Really sad news on Christmas Eve that Maxi Jazz had passed away.
Faithless' Reverence album was a staple in my CD player for several key years in the late 90's early 00's. And seeing Faithless live was a spectacle.
A vast cavernous hall with thousands of people dancing, Jazz's rasping dulcet tones and the pounding, echoing melodies of Insomnia, Salva Mea and We come 1 reverberating through my body is something I will never forget.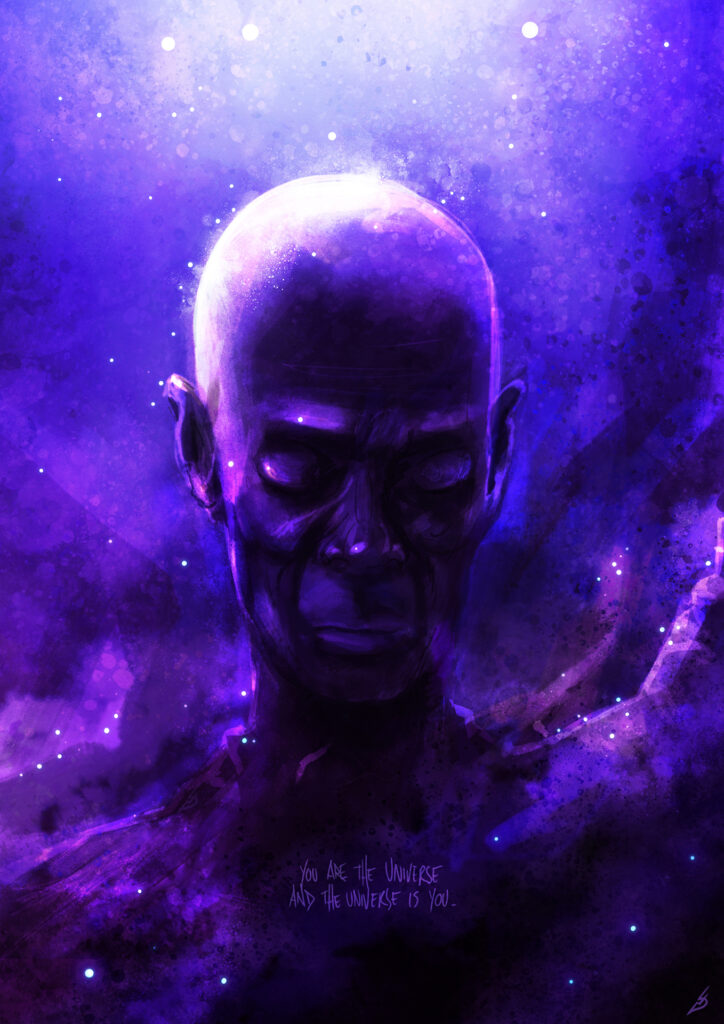 Rave in peace.